Thermal Cameras, The Newest Necessity For Your Security Portfolio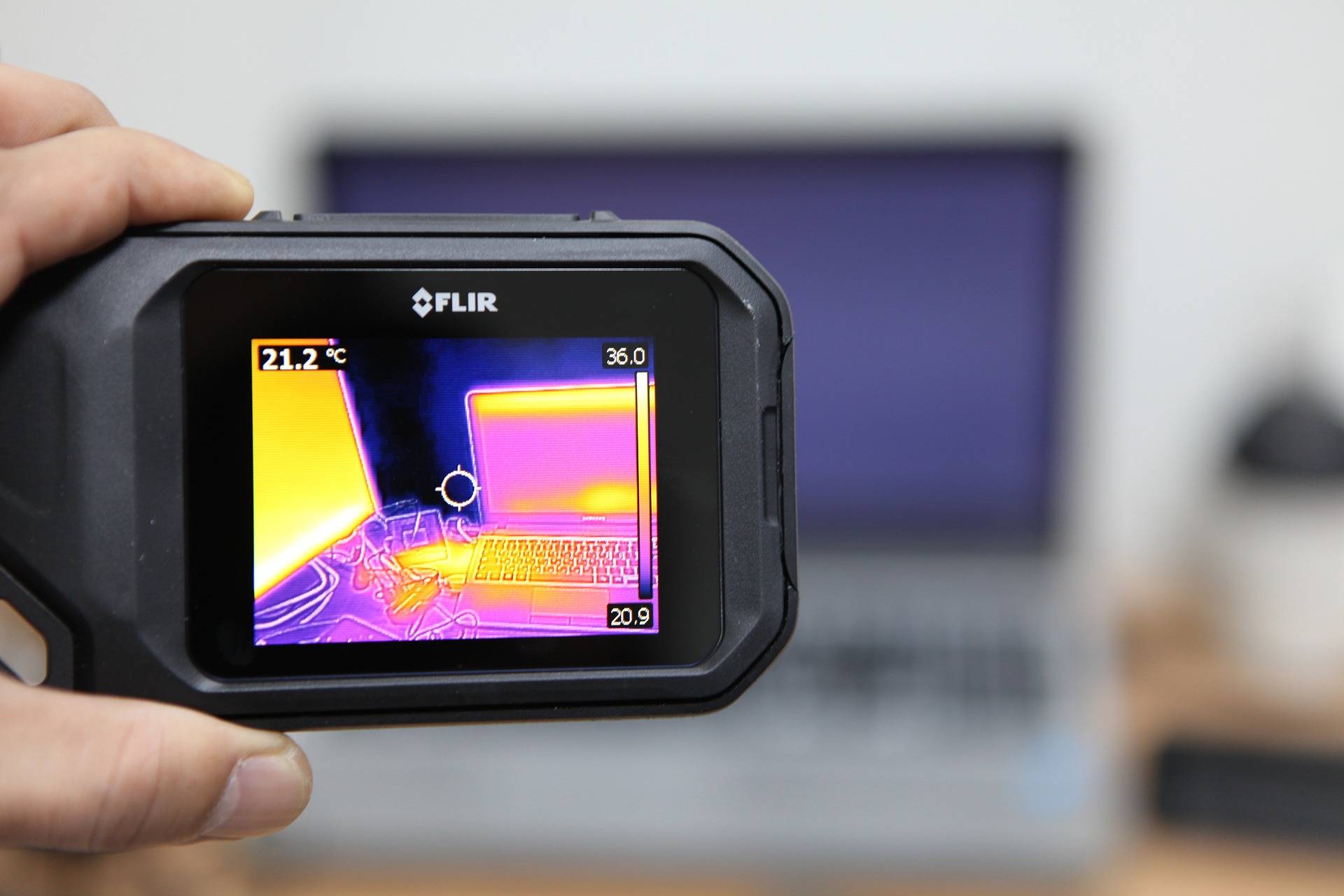 New BSN Thermal Detection Package
Body temperature detection systems are becoming more important than ever as businesses are looking for ways to detect people with COVID-19 as early as possible, so that employees and personnel can be made aware of above average temperatures. Our Thermal Detection Package delivers accurate temperature measures in real time, lowering response time and increasing the precautions that can be taken to protect those in and around your business.
The BSN Thermal Detection Package includes the Hikvision Outdoor Thermal & Optical Network Bullet Camera. The Outdoor Thermal & Optical Network Bullet Camera from Hikvision uses a vanadium oxide uncooled focal plane array to capture 160 x 120 resolution video that can be upscaled to 320 x 240 resolution. The camera's 6.2mm fixed thermal lens delivers a 25 x 18.7° field of view. Two-way audio communication is possible thanks to an audio input and output. An onboard memory card slot accepts microSD/SDHC/SDXC cards up to 128GB (available separately). Integrated PoE technology simplifies connectivity by enabling the transfer of power and data through a single cable.This bullet camera complies with ONVIF profiles G, S, and T, making it compatible with a wide range of surveillance devices. It is housed in an IP66-rated enclosure that is suitable for outdoor use.
1. Facial recognition technology is set up at an entry point of a business

2. The system then registers the surface body temperatures from up to ten feet away and also captures their faces so they can be identified if needed.
3. The software signals green if the temperatures are normal.
4. If temperature is elevated, the system will flash a screenshot and the box will change red.

5. That person can then be checked for illness.
Thermal and optical camera equipped with a thermal sensor and a GPU to run video content analysis (VCA) algorithms
Delivers accurate temperature measurements in real time
Suitable for use in airports and areas that require stringent security measures
4MP optical sensor
IR cut filter for day and night functionality (optical module)
Up to 32 users with 3 host levels (admin, operator, and user)
Audio input and output
Two alarm inputs and outputs
Reset button
Compatible with Internet Explorer 9 or higher, Chrome 31 to 44, Firefox 30 to 51, Safari 5.02 or higher (macOS), iOS, Android, iVMS-4200, and Hik-Connect
TVS 6000V lightning, surge, and transient voltage protection

-Grocery Stores

-Community Pools
-Auto Malls
-Retail Centers
-Public Spaces
Hikvision Handheld Thermography Thermal Camera
-Thermal handheld camera
-Detects temperature with image video censor

-Battery operated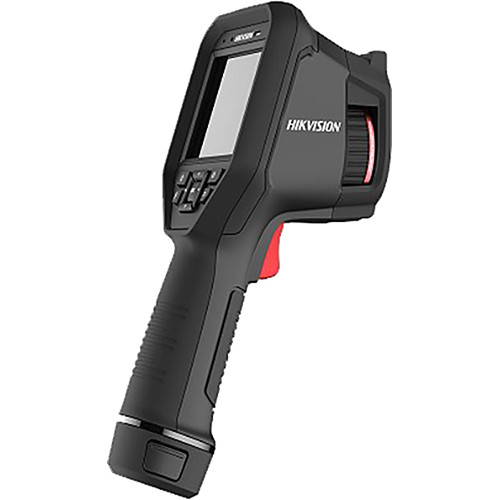 Inquire about pricing and packages