Thermal Cameras, The Newest Necessity For Your Security Portfolio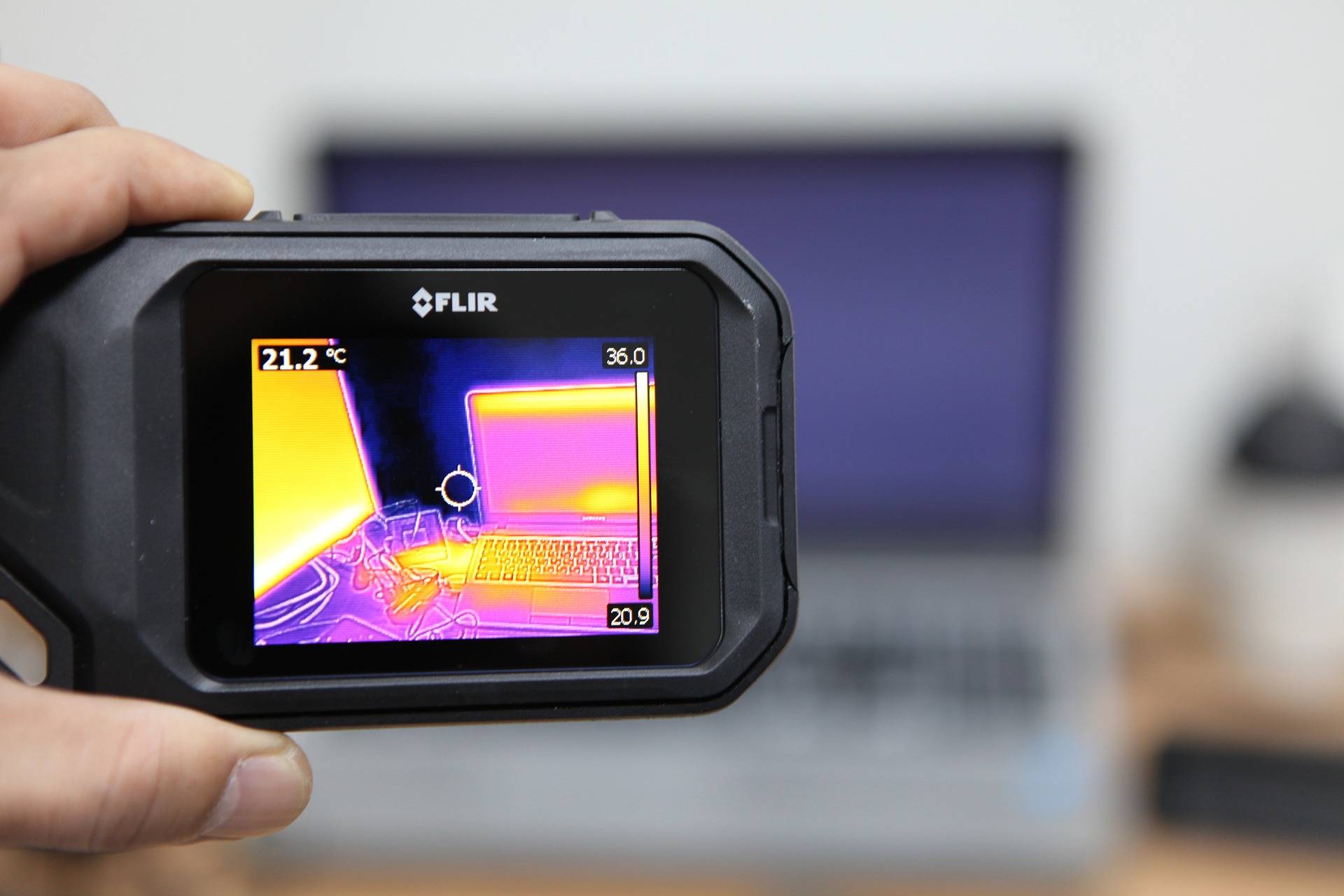 New BSN Thermal Detection Package
Body temperature detection systems are becoming more important than ever as businesses are looking for ways to detect people with COVID-19 as early as possible, so that employees and personnel can be made aware of above average temperatures. Our Thermal Detection Package delivers accurate temperature measures in real time, lowering response time and increasing the precautions that can be taken to protect those in and around your business.
1. Facial recognition technology is set up at an entry point of a business

2. The system then registers the surface body temperatures from up to ten feet away and also captures their faces so they can be identified if needed.
3. The software signals green if the temperatures are normal.
4. If temperature is elevated, the system will flash a screenshot and the box will change red.

5. That person can then be checked for illness.
-Grocery Stores

-Community Pools
-Auto Malls
-Retail Centers
-Public Spaces
Inquire about pricing and packages